Senior/Team Lead; Legal Affairs
For more than 10 years we have been changing the world for the better, by supporting innovative life sciences academics and entrepreneurs in Healthcare, Biotechnology, and Agri, Food and Bioeconomy to reach their full potential. Catalzye is an international market leader in obtaining funding for innovative companies and leading researchers for their ambitious R&D projects, from pre-clinical research up to clinical stage development and market entry. In addition, Catalyze provides strategic and business consulting to companies (start-up, small and medium-sized (SMEs), research institutions, and (start-up) campuses, empowering their research and innovation. Catalyze helps their clients to speed up, remain focused, get financed, create value and make impact.
Driven by the motto "for entrepreneurs by intrapreneurs", Catalyze values a commercial and collaborative mindset. This means that we regard our clients as co-development partners and that we approach the stakeholders within our projects with positivity and transparency. We pride ourselves for our dedication, characterized by a supportive and service-oriented point of view. We foster a can-do mentality and think in opportunities and challenges. Catalyze values team players that show initiative, creativity and ownership. We have a strong passion for the latest technological innovations and work with a variety of Life Science developments including diagnostics, pharmaceuticals, medical devices and healthcare solutions.
We are expanding the legal team in our HQ / Amsterdam office. Therefore we are looking for a:
Senior / Team Lead; Legal Affairs
The Senior / Team Lead Legal Affairs is responsible for management of the quality and volume of contracts with customers, management of contracts within Catalyze and with suppliers, as as well as the management of legal issues / disputes for Catalyze. This includes initial qualification and handling of issues as well as the coordination and communication with external legal firms and by liaising with external advisors. The Senior / Team Lead Legal Affairs will also closely collaborate with our finance department. The Senior / Team Lead Legal Affairs also advices all team member, including management, on a variety of legal topics, and to ensure the organization as a whole complies with relevant regulations. Catalyze is operating internationally, requiring you to work and collaborate, and find solutions within a spectrum of different cultures and languages.
Furthermore, you are responsible for the optimization of contract management related processes, since all our consultants and business developers work closely with the Legal team to finalize contracts. The Senior / Team Lead is capable of making decisions that fit the Catalyze risk profile and is creative when it comes to formulating win-win contract clauses that enable fast deal making. You will provide hands-on support to your colleagues in managing the workload. You will create the conditions within Catalyze that enable the Legal department to become more proactive and prominent in all Corporate discussions. You are comfortable with making decisions and optimizing processes.
Main tasks & responsibilities
Manage the creation / customization of all contracts with Catalyze's clients.
Negotiate the basics in NDA's / CDA's, purchase agreements, both national and international.
Support the legal team and provide them with guidance where needed.
When disputes arise, you know how to prevent escalation / resolve them.
Enable business developers and consultants to close their contracts.
Standardise contracts / templates for new services
Requirements / profile
Education: At least a master's degree, in the direction of Law.
3-5 years Business-to-Business experience, preferably within Life Sciences, biotechnology or Medical Technology in an international environment.
Up-to-date knowledge of laws and regulations, relevant for the position.
Stakeholdermanagement skills.
Excellent command of English (and prefereably also the Dutch) language, both orally and in writing.
Competences
Service-and client oriented
Excellent analytical and communication skills (enabling good qualification of contract issues)
Pro-active attitude
Accuracy
Flexibility
Stress-resistant
Resourcefulness
Perseverant
Preferably management experience
We offer:
A competitive salary with good employment conditions.
Bonus.
Personal training budget.
Laptop.
Loads of fun activities like Yoga, Catalyze Football team, Kick Boxing and an annual sponsored ski-trip.
How to apply for this career opportunity?
We appreciate hearing from all qualified candidates by submitting your application by using our Online Application Form. For questions and more information about the Senior Contract Manager vacancy, please contact Timo Brands (Senior Talent Acquisition Specialist) on phone number 06-21904480.
Heb jij interesse in deze functie?
Dan ontvangen wij graag je motivatie met CV! Je kunt reageren via ons Sollicitatieformulier.
Acquisition for this vacancy is not appreciated.

Share this job
Catalyze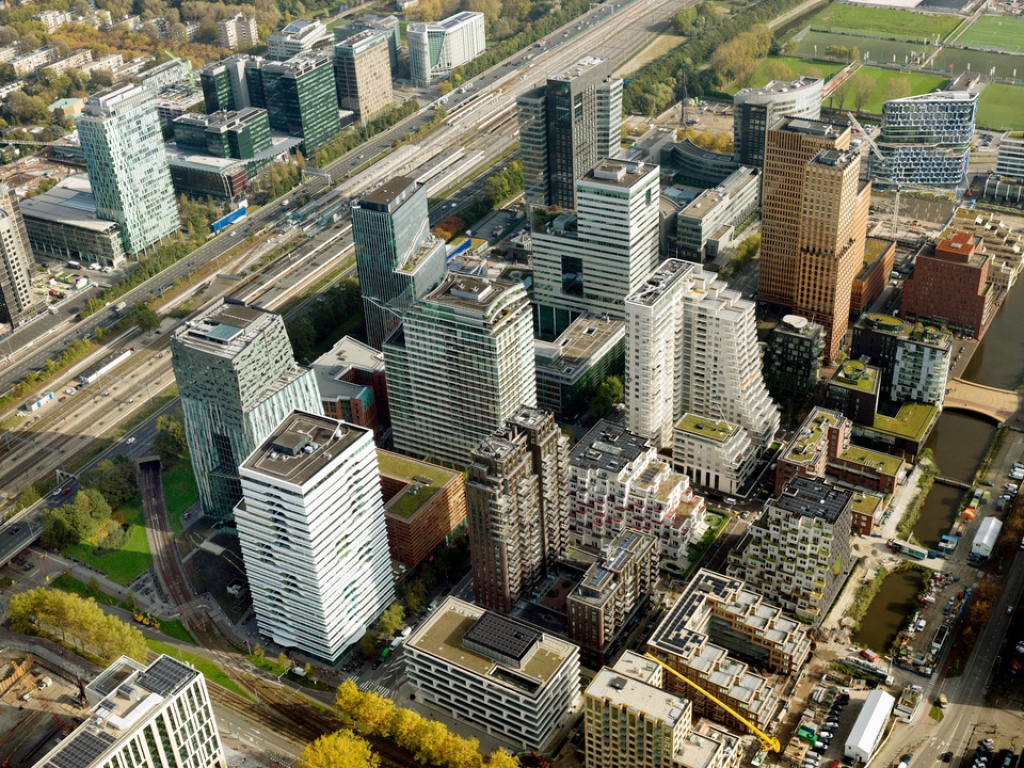 Joop Geesinkweg 167 1114 AB  Amsterdam-Duivendrecht
Recruiter
Senior Talent Acquisition Specialist
Timo Brands
020-3034323