Closing date: 03-10-23
Managing Consultant - Team Lead - Green & Sustainable Innovations
At Catalyze we strive to accelerate innovations that have a positive impact on the world.
The development of disruptive innovations is a complex process, taking many years and requiring substantial funds. While many great relevant innovative ideas and technologies are emerging at an accelerating rate, it often proves difficult for academics and early-stage companies to make the translation from lab to the market. "How to position the innovation in the market best?", "How to obtain funding for the next development step?", "With whom can I collaborate to lift my innovation to the next level?" are all essential questions on the road to success.
Catalyze is a consultancy company specialized in raising (non-dilutive and dilutive) funds for the most ambitious R&D projects and technologies in the fields of sustainability and life sciences and health. Furthermore, we help our clients grow with dedicated management consulting services, market research, project management, business intelligence and corporate strategies. These services are provided to various types of innovative organizations such as universities, start-ups, and scale-ups. We commit ourselves to making meaningful, society-changing projects a reality.
For our Green & Sustainable Innovation Department we are looking for a:
MANAGING CONSULTANT / TEAM LEAD - GREEN & SUSTAINABLE SOLUTIONS
As Managing Consultant, you lead, guide, and strengthen a team of 6-9 dedicated innovation consultants to together create impact for our clients and the planet. You will act as a role model in Innovation Consultancy at Catalyze and play a critical role in enhancing organizational performance. You will report to the Manager Consultancy.
Responsibilities
To develop and execute strategies to maximize team performance (financials, quality, efficiency, cohesion, collaboration).
To coach individual team members to enhance their performance and to help realize their ambitions.
To motivate and inspire the team and its members, bringing sense of purpose and cohesion.
To ensure strong team cohesion, collaboration and a safe and respectful environment
To actively work on and contribute to projects in the team.
To serve as a role model in project and client management, as well as in maintaining high-quality standards and maximizing success.
To collaborate with Business Development to grow together the department.
To pro-actively act on opportunities to enhance organizational performance and contribute to designing and implementing such measures within Catalyze.
To act according to Catalyze's core values: Positive, Supportive, Transparent, and Service-oriented
Qualifications
Proven leadership skills.
Background and/or experience in fields relevant to Green & Sutainable Innovations
Substantial experience in grant writing, writing strategic plans or business plans and/or in managing large projects in a client-facing role
At least 5 years of work experience in a commercial environment, in an advisory/consulting role
Demonstrable insights into the development of Green & Sustainable Innovations, from ideation to commercialization.
Exposure to funding programs and the funding landscape.
Excellent English communication skills (written and spoken) and command over Dutch language is an advantage.
Based in The Netherlands
Competences & skills
Leadership mentality and people management skills, bringing the team together around common goals.
Excellent written and verbal communication skills, ability to read people, adjust communication style and steer stakeholders.
Excellent conceptual skills that allow you to see the bigger picture and the complex ways that issues are interrelated.
Excellent time and client management skills and the ability to transfer these skills.
Great problem-solving and decision making skills
Is result-driven and has excellent commercial awareness
Is highly pro-active and has an entrepreneurial mindset
Offer
A competitive gross salary based on experience with excellent secondary conditions.
Permanent position after successful temporary (1-year) appointment.
8% holiday allowance.
27 vacation days per year (based on a 40 hourly workweek). Optionally you can buy 5 additional days.
Commuting allowance (public transport 2nd class, most economical way, or € 0,21 per km with a max of 50 km one way).
Pension plan (defined contribution scheme via Nationale Nederlanden).
Monthly working from home allowance € 2,15 per day based on 3 days at home and 2 days at office.
Working from home supplies and a laptop.
A clear career path and active support for training and career development.
A professional and dynamic working environment that values independence, entrepreneurship, and self-development.
Work anywhere you want (with good internet) for a maximum of two months per year after successful completion of (1-year) apppiontment. Timing of this perk needs to be agreed with your manager.
Benefits at work (discount on different products/service).
Vitality & wellbeing program and healthy lunch in the office.
Great colleagues with pleasant and fun work environment.
Friday drinks, ski-trips, and lots of other fun activities with your colleagues.
A young, ambitious, and diverse team.
Apply
Are you interested in this position? Then we would like to receive your motivation with CV by submitting our Online Application Form.
Acquisition of this vacancy is not appreciated.


Share this job
Catalyze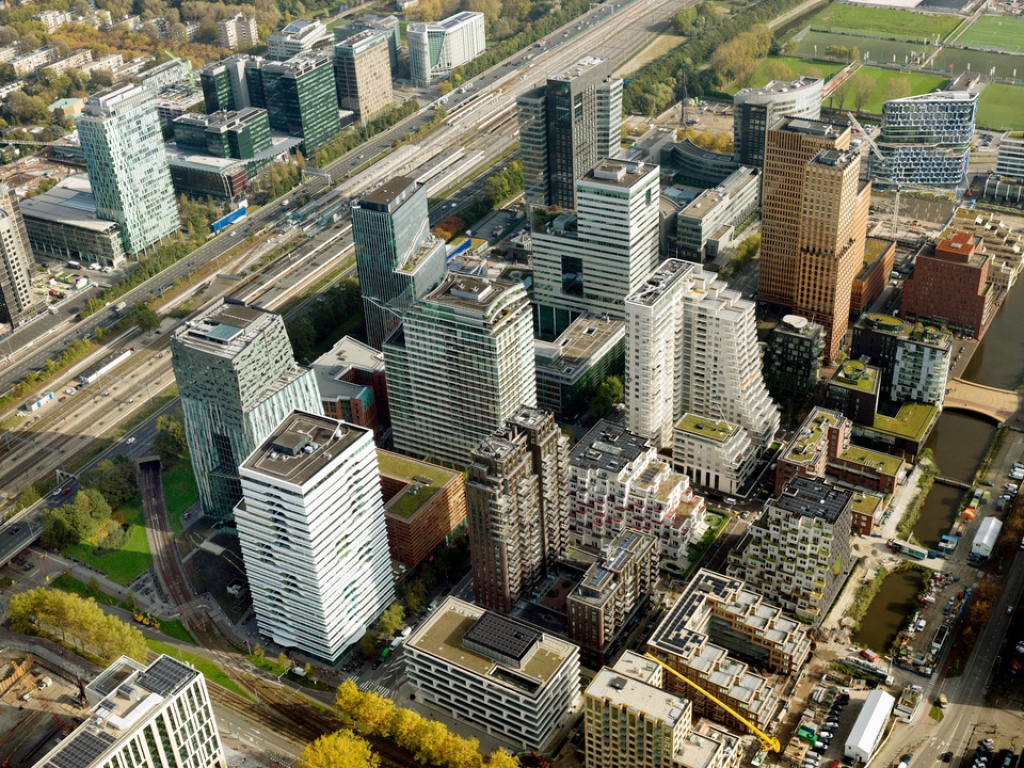 Joop Geesinkweg 167 1114 AB  Amsterdam-Duivendrecht
Recruiter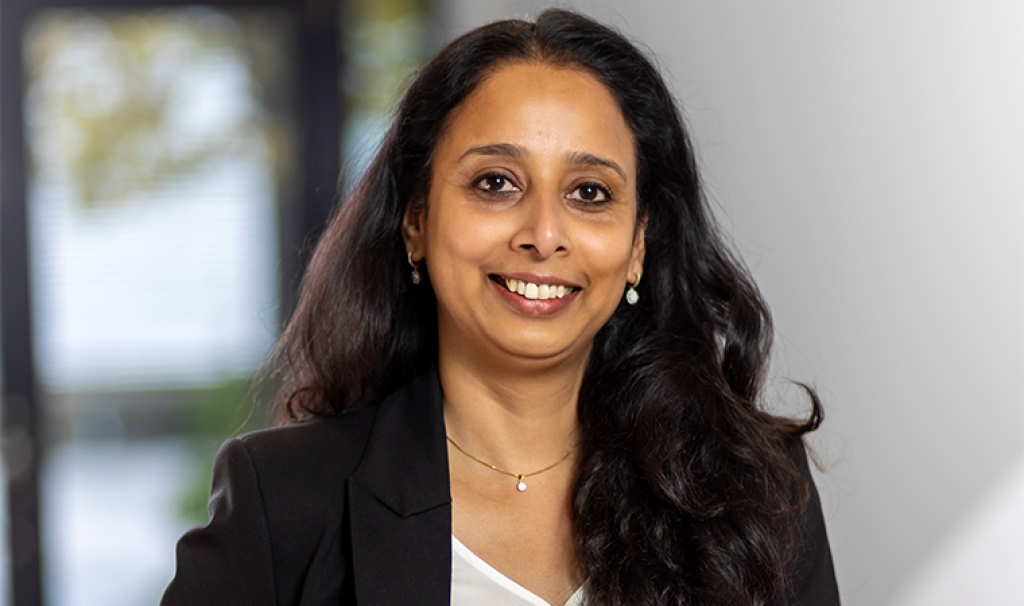 Keerthi Sri