Manager Finance & Control
Catalyze is the international market leader in obtaining funding for biomedical and healthcare-related innovations. We support leading researchers and companies to secure funding for ambitious R&D projects, from early-stage, pre-clinical research up to clinical-stage development.
At Catalyze, we value team players who are not afraid to show initiative, creativity and responsibility. We have an entrepreneurial "can-do" culture where fun and professional development go hand in hand. We have a strong passion for the latest technological innovations and work with a variety of Life Science developments including diagnostics, pharmaceuticals, medical devices and healthcare solutions. We are expanding our Finance team in our Amsterdam office. Therefore we are looking for a:
Manager Finance & Control
You will join a growing team, that faces the challenge to take Finance to the next level within the company. You will make a positive difference in our professional and dynamic scale-up organization. Our growth comes with bringing procedures in order, you're able to use your experience and skills developed so far. Catalyze provides the right opportunities to elevate your career, in fast track, to the next level.
What are you going to do?
The Manager Finance & Control drives development and execution of the complete Finance, Control and Administrative strategy and is ultimately accountable for executing, monitoring and steering the financial & contract management department of the company. You are also accountable to oversee the contracts and legal aspects of the company, which includes supervision of our contract managers.
Responsibilities include but are not limited to:
Oversee the daily operations of the finance & contract management division.
Drive and execute Finance and Control strategies, plans, procedures, in line with company strategy and together with the directors.
Responsible for adequate cash flow and cash management to meet organizational goals and strategy.
Responsible for the quality of the overall financial data and reports.
Act as strategic business advisor to senior management with key financial information, including budgets, forecasts, and cost-benefit analysis. This is provided with advice how the company and future business decisions might be impacted.
Act as strategic business advisor to senior management with respect to all fiscal reporting activities for the organization, including organizational revenue/expense and balance sheet reports, reports to funding agencies, development and monitoring of organizational and contract/grant budgets.
Analysing market trends and competitors.
Producing financial reports related to budgets, account payables, account receivables, expenses etc.
Developing long-term business plans based on these reports.
Developing strategies that work to minimise financial risks.
Reviewing, monitoring, and managing budgets.
Lead and inspire the Finance & Contract management department (5 employees).
Report on division performance, metrics and output.
Plan and control division organization, including budgeting, staffing and development.
Prepare and control (division) budgets, schedules and other (data) reports.
Responsible for ensuring compliance with all applicable policies, laws and regulations.
When disputes arise, negotiate with laywers and clients to find a solution.
Professionalizing of the financial processes to an operational excellence level.
In practice this means that you will be the driver for operational excellence within the Finance and contract management department.
What are we looking for?
Ideally you have experience in a scale-up environment and have experience with optimizing / enhancing of financial-administrative processes and systems in order to achieve operational excellence. Your academic degree gives you an advantage in understanding our challenges and the to be determined projects. You have a passion for innovation and strive to help our organization grow, aligned with the strategy and help of the directors. Ideally, you already have professionalized and created structure in a Finance department before. Besides that, you know how to handle Contract management affairs and how to provide guidance to the Contract management team.
Need to have:
Minimum of 5 years of work experience.
Master degree in Accounting & Finance.
Solid experience in relevant finance positions at a commercial level.
Solid leadership experience.
Excellent communication skills.
Energetic self-starter with strong persistance.
Goal oriented and solution-oriented thinker, with humor and creativity.
Excellent language skills in English & Dutch (written and spoken)
We offer:
A great environment to work at with opportunities to build and shape your own role
A competitive salary with good employment conditions.
A good bonus system.
A personal training budget.
A phone and laptop
Loads of fun activities like Yoga, Catalyze Football team, Kick Boxing and an annual sponsored ski-trip.
How to apply for this career opportunity?
We appreciate hearing from all qualified candidates by submitting your application by using our Online Application Form. For questions and more information about the Manager Finance & Control vacancy, please contact Timo Brands (Senior Talent Acquisition Specialist) on phone number 06-21904480.
Heb jij interesse in deze functie?
Dan ontvangen wij graag je motivatie met CV! Je kunt reageren via ons Sollicitatieformulier.
Acquisition for this vacancy is not appreciated.


Share this job
Catalyze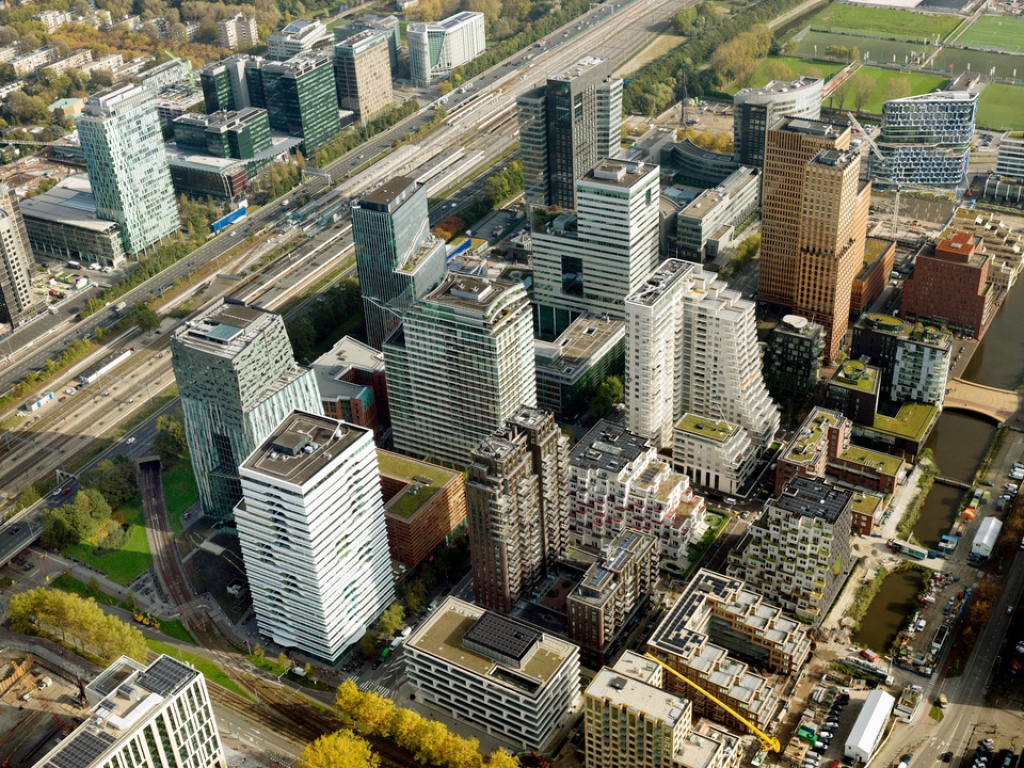 Joop Geesinkweg 167 1114 AB  Amsterdam-Duivendrecht
Recruiter
Senior Talent Acquisition Specialist
Timo Brands
020-3034323