Student job (part-time for 3 months)
We are the international market leader in obtaining funding for biomedical and healthcare related innovations. We help leading researchers and companies secure financing for ambitious R&D projects, from early stage pre-clinical research up to clinical stage development.
Our sales department needs a helping hand. You will be part of an energetic international team. We are looking for a proactive student who want to make use of their lifescience background, who has affinity with sales and wants to gain experience in a consultancy company.
Your main responsibilities will be:
Lead generation
Desk Research
Gathering data
Data enrichment
Support our Sales team in general
We are looking for a student:
Who's studying a Master in Life Sciences/Health or Biomedical.
Is goal oriented and solution-oriented thinker.
Has excellent communication skills.
And is Dutch and/or English speaking
The minimum requirement is that you are at least available for two days a week for a minimum of 3 months.
How to apply for this career opportunity?
We appreciate hearing from all qualified candidates by submitting your application by using our Online Application Form. For questions and more information about the strategic business developer vacancy, please contact Timo Brands (Senior Talent Acquisition Specialist) on phone number +31 (0)6-21904480 or via timo.brands@catalyze-group.com.
Heb jij interesse in deze functie?
Dan ontvangen wij graag je motivatie met CV! Je kunt reageren via ons Sollicitatieformulier.
Company Policy
Our organization focuses on enabling innovative medical technologies and is committed to improving overall health. For this reason, our organization is pro-vaccination regarding Covid-19.

At Catalyze, we value bringing together individuals from diverse backgrounds. As an equal opportunity employer we do not discriminate on the basis of race, color, religion, national origin, age, sex (including pregnancy), physical or mental disability, medical condition, genetic information gender identity or expression, sexual orientation, marital status or any other legally protected characteristic.
Acquisitie n.a.v. deze advertentie wordt niet op prijs gesteld.


Share this job
Catalyze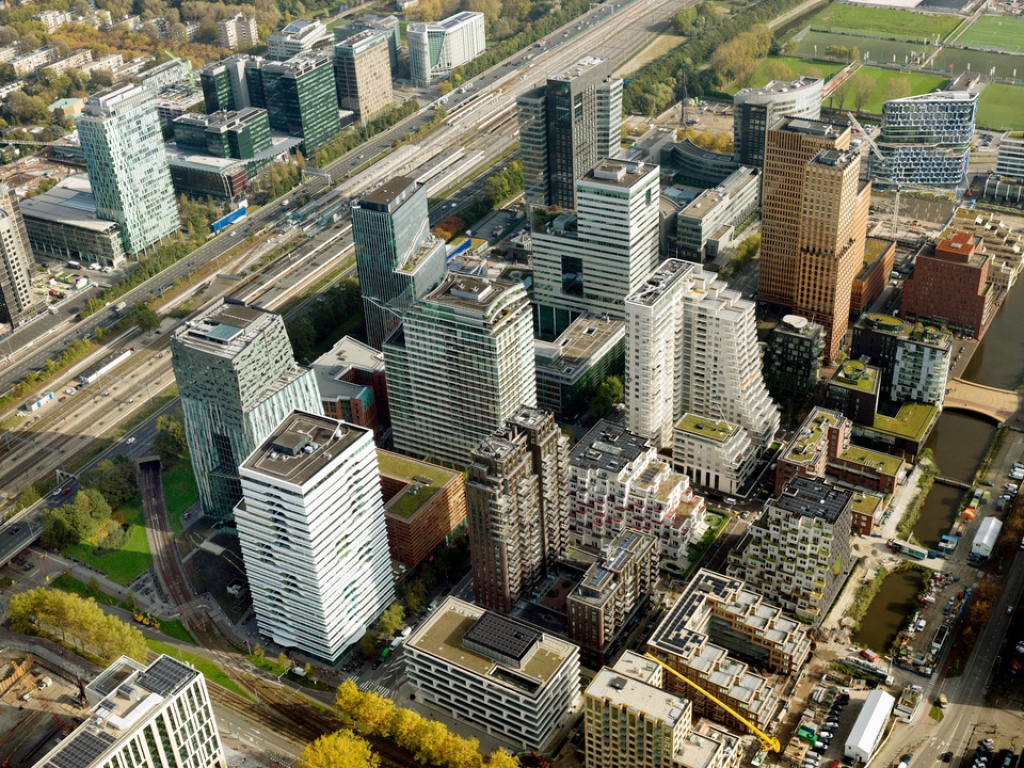 Joop Geesinkweg 167 1114 AB  Amsterdam-Duivendrecht
Recruiter
Senior Talent Acquisition Specialist
Timo Brands
020-3034323