Senior Business Developer Life Sciences Europe
Catalyze is the international market leader in obtaining funding for biomedical and healthcare-related innovations. We support leading researchers and companies to secure funding for ambitious R&D projects, from early-stage, pre-clinical research up to clinical-stage development.
At Catalyze, we value team players who are not afraid to show initiative, creativity and responsibility. We have an entrepreneurial "can-do" culture where fun and professional development go hand in hand. We have a strong passion for the latest technological innovations and work with a variety of Life Science developments including diagnostics, pharmaceuticals, medical devices and healthcare solutions. We are expanding our sales team in our Amsterdam office as well as throughout Europe. Therefore we are looking for a:
Senior Business Developer Life Sciences Europe
You will join a growing international team bursting with energy. You will make a positive difference in our professional and dynamic scale-up organization. Our reputation and teamwork enable you to work with high potential, high quality clients while discovering the edge of your experience and skills developed so far. Catalyze provides the right opportunities to elevate your career, in fast track, to the next level.
What are you going to do?
It is a challenge for most of our clients to raise funds for their innovative projects. As Senior Business Developer, you are a strategic enabler to solve fundamental resource challenges that clients need to overcome to achieve their most important innovation objectives.
Conversations include:
Thorough evaluation of projects and opportunities to raise funding
Prioritization of projects in their portfolio
Strategic objectives, needs and wants related to funding
The creation of tailor made solutions for your clients
In practice this means that when you have identified a strong match, you will negotiate the contract terms and close the deal which enables us to start working on, in most cases, their grant applications (and related projects). In addition, you will maintain existing customer relationships, visit (online) conferences and attend (online) client events. You will work with universities, companies and research institutes in Europe. Your goal is to accelerate the development of their innovative products. By experience, we know that new Business Developers become valuable strategic sparring partners for our clients, in managing innovations, growth and related funding challenges.
What are we looking for?
Ideally you have grant and sales experience. Your degree in Life Sciences gives you an advantage in understanding our customers and their projects. You have a passion for innovation and strive to help our customers to bring their products to market faster. Ideally, you already have a network in the Life Sciences industry and you have knowledge of EU grants.
Need to have:
Minimum of 4 years' work experience.
Master or PhD degree in Life Sciences, Health Sciences or Biomedical.
Excellent communication skills.
Energetic self-starter with strong persistence.
Goal oriented and solution-oriented thinker.
Excellent language skills in English (written and spoken).
Fast learner, with humor and creativity.
Knowledge of / experience with grant applications
Nice to have:
Sales / prospecting experience.
Knowledge of various alternative funding constructions (equity, loans etc).
Work experience in the Life Sciences and/or healthcare industry.
Experience with start up companies.
We offer:
A competitive salary with good employment conditions.
A good bonus system.
A personal training budget.
A phone, laptop and, if needed for the job, a lease car.
Loads of fun activities like Yoga, Catalyze Football team, Kick Boxing and an annual sponsored ski-trip.
How to apply for this career opportunity?
We appreciate hearing from all qualified candidates by submitting your application by using our Online Application Form. For questions and more information about the Senior Business Developer Life Sciences Europe vacancy, please contact Timo Brands (Senior Talent Acquisition Specialist) on phone number 06-21904480.
How to apply for this career opportunity?
We appreciate hearing from all qualified candidates by submitting your application by using our Online Application Form.
Company Policy
Our organization focuses on enabling innovative medical technologies and is committed to improving overall health. For this reason, our organization is pro-vaccination regarding Covid-19.

At Catalyze, we value bringing together individuals from diverse backgrounds. As an equal opportunity employer we do not discriminate on the basis of race, color, religion, national origin, age, sex (including pregnancy), physical or mental disability, medical condition, genetic information gender identity or expression, sexual orientation, marital status or any other legally protected characteristic.
Acquisitie n.a.v. deze advertentie wordt niet op prijs gesteld.


Share this job
Catalyze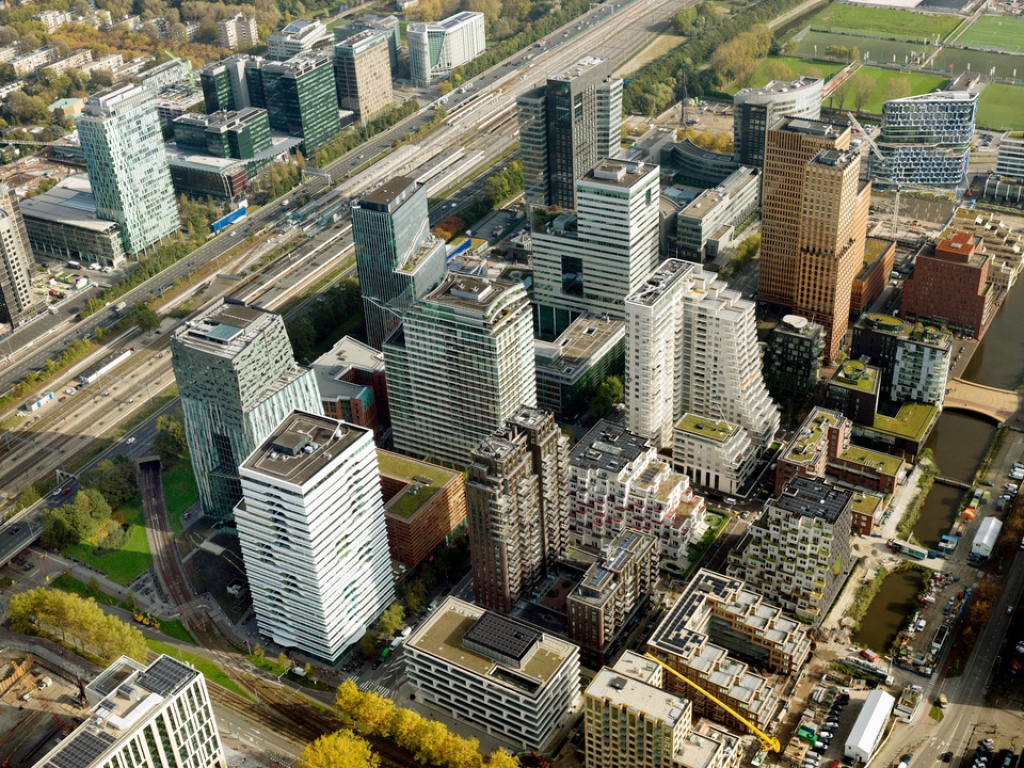 Joop Geesinkweg 167 1114 AB  Amsterdam-Duivendrecht
Recruiter
Senior Talent Acquisition Specialist
Timo Brands
020-3034323