Sales support specialist
Catalyze is the international market leader in obtaining funding for biomedical, healthcare- and "Green" related innovations. We support leading researchers and companies to secure funding for ambitious R&D projects.
At Catalyze, we value team players who are not afraid to show initiative, creativity and responsibility. We have an entrepreneurial "can-do" culture where fun and professional development go hand in hand. Furthermore, we have a strong passion for the latest technological innovations. We are expanding the sales team, that focuses on professional grant writing services, in our Amsterdam office. Therefore we are looking for a:
Sales support specialist,
with ambitions to grow into a Business Development position
Your role:
Our Sales Support Specialist assists clients through each step of the sales process. However, as Sales support specialist, your main focus is to support the Business Development team in finding and developing (inter)national clients. Additional responsibilities of a Sales Support Specialist include:
Compiling daily lists of leads and delegating them to sales team
Handling all administrative duties for the sales department or team, including scheduling client conferences and meetings
Managing the correspondence between the sales team and their clients
Providing assistance to management team members and executives as needed
Performing data entry duties in regards to metrics, sales figures and other key data
Monitoring accounts
Providing data and reports to support the sales team
Keeping track of sales targets
Answering phone calls
Your sales team welcomes and encourages your input and ideas!
Our preferred candidate:
MSc degree level
Good written and verbal English
Highly motivated by sales, customer and results focused
Ability to self motivate within a competitive environment
Goal oriented, creative problem solver
Excellent time management and self-organizing skills
Strong communication (verbal/written), interpersonal skills
Ambition to grow into a Business Development position
Affinity with the Life Sciences and/or "Green" industries
Good customer care skills
Accuracy and attention to detail
Good computer and keyboard skills
Ability to work under pressure and to deadlines
Ability to work independently and as a team
Good administrative skills
Quick to learn
Proactive
Nice to have:
Dutch language skills
Life sciences / Agri-Food education
What we offer:
Growth opportunities in the BD team
A competitive salary with good employment conditions
A personal training budget
A phone and laptop
Loads of fun activities like Yoga, Catalyze Football team, Kick Boxing and an annual sponsored ski-trip.
How to apply for this career opportunity?
We appreciate hearing from all qualified candidates by submitting your application by using our Online Application Form. For questions and more information about the Sales Support vacancy, please contact Timo Brands (Senior Talent Acquisition Specialist) on phone number 06-21904480.
Heb jij interesse in deze functie?
Dan ontvangen wij graag je motivatie met CV! Je kunt reageren via ons Sollicitatieformulier.
Company Policy
Our organization focuses on enabling innovative medical technologies and is committed to improving overall health. For this reason, our organization is pro-vaccination regarding Covid-19.

At Catalyze, we value bringing together individuals from diverse backgrounds. As an equal opportunity employer we do not discriminate on the basis of race, color, religion, national origin, age, sex (including pregnancy), physical or mental disability, medical condition, genetic information gender identity or expression, sexual orientation, marital status or any other legally protected characteristic.
Acquisitie n.a.v. deze advertentie wordt niet op prijs gesteld.


Share this job
Catalyze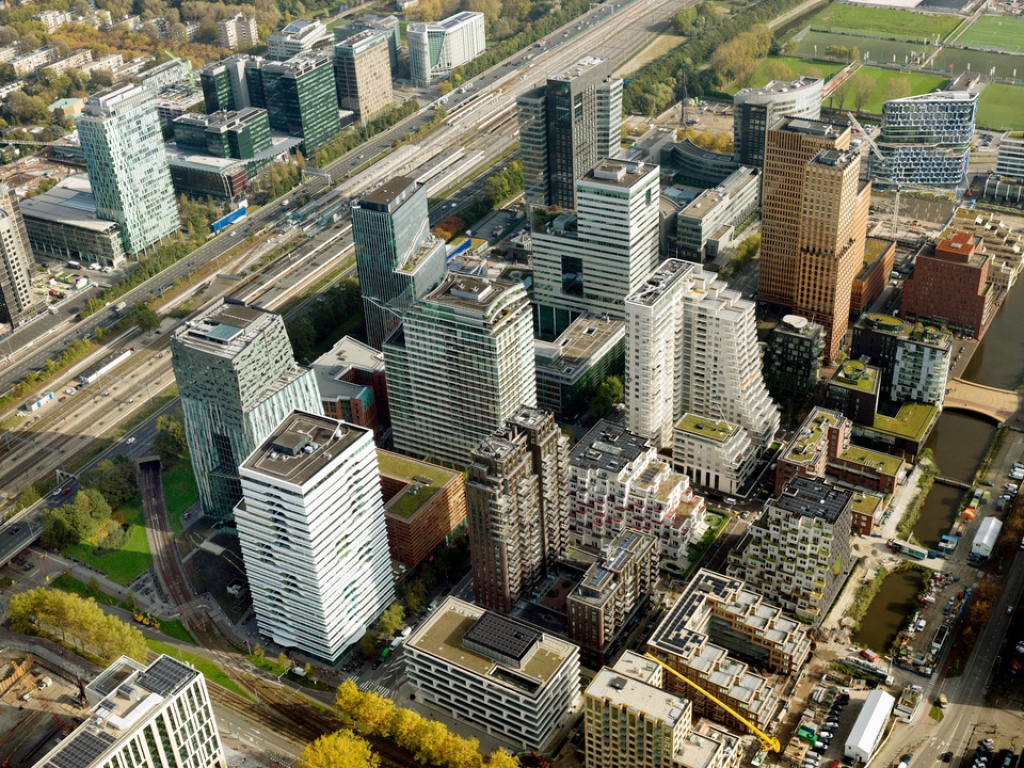 Joop Geesinkweg 167 1114 AB  Amsterdam-Duivendrecht
Recruiter
Senior Talent Acquisition Specialist
Timo Brands
020-3034323