Interim Recruiter
Catalyze is the international market leader in obtaining funding for biomedical and healthcare-related innovations. We help leading researchers and companies secure financing for ambitious R&D projects, from early-stage, pre-clinical research up to clinical-stage development.
At Catalyze, we are distinguished by the motto, "by intrapreneurs for entrepreneurs" and value team players who are not afraid to show initiative, creativity and responsibility. We have a "can-do" culture where fun and professional development go hand in hand.
We have a strong passion for the latest innovations and support a variety of Life Science.
Our company and especially our Business Development department is growing, therefore we are looking for a:
Interim RecruiterWhat are we looking for:
We are looking for an established interim Recruiter with demonstrated success recruiting for a Sales department, within Life Sciences and Health. Someone who has the drive to continue to build out our organization and who makes impact by hiring the right talent.
What will you be doing:
Focus on hiring experienced sales professionals in the field of Life Sciences and Health.
Work closely with sales management to identify and hire top talent and to present hiring recommendations and close candidates.
Build out talent networks and activate knowledgeable industry sources to develop and generate an ongoing pool of candidates through a diverse mix of sources .
Ensure a high touch candidate experience from beginning to end while owning full life cycle responsibilities.
Work as a team with our highly effective Recruiters and HR colleagues.
Ensure a high level of data integrity with our ATS system.
What are we looking for:
A minimum of 5 years' relevant work experience in an identical or similar role.
Experience in managing full-cycle recruitment and closing a variety of sales roles at medior and senior level.
Experience with and ability to attract passive candidates and build a diverse pipeline through sourcing.
Experience in working in an international environment;
Proactive, service minded and innovative;
Excellent English communication skills, both written and verbal.
Bachelor or Master Degree.
What we offer:
A position per asap for 24-32 hours for the duration of 3 months and a competitive hourly fee.
Professional, highly committed and great colleagues to work with.
A challenging assignment in an enterprising, dynamic and fast paced environment that has a positive impact on the world.
Possibility to work remote and/or at our office.
Apply
Are you interested in this position? Then we would like to receive your motivation with CV by submitting our Online Application Form.
For questions and more information about the Interim Recruiter vacancy, please contact Timo Brands (Senior Talent Acquisition Specialist) on phone number 020-3034323.
Company Policy
Our organization focuses on enabling innovative medical technologies and is committed to improving overall health. For this reason, our organization is pro-vaccination regarding Covid-19.

At Catalyze, we value bringing together individuals from diverse backgrounds. As an equal opportunity employer we do not discriminate on the basis of race, color, religion, national origin, age, sex (including pregnancy), physical or mental disability, medical condition, genetic information gender identity or expression, sexual orientation, marital status or any other legally protected characteristic.


Share this job
Catalyze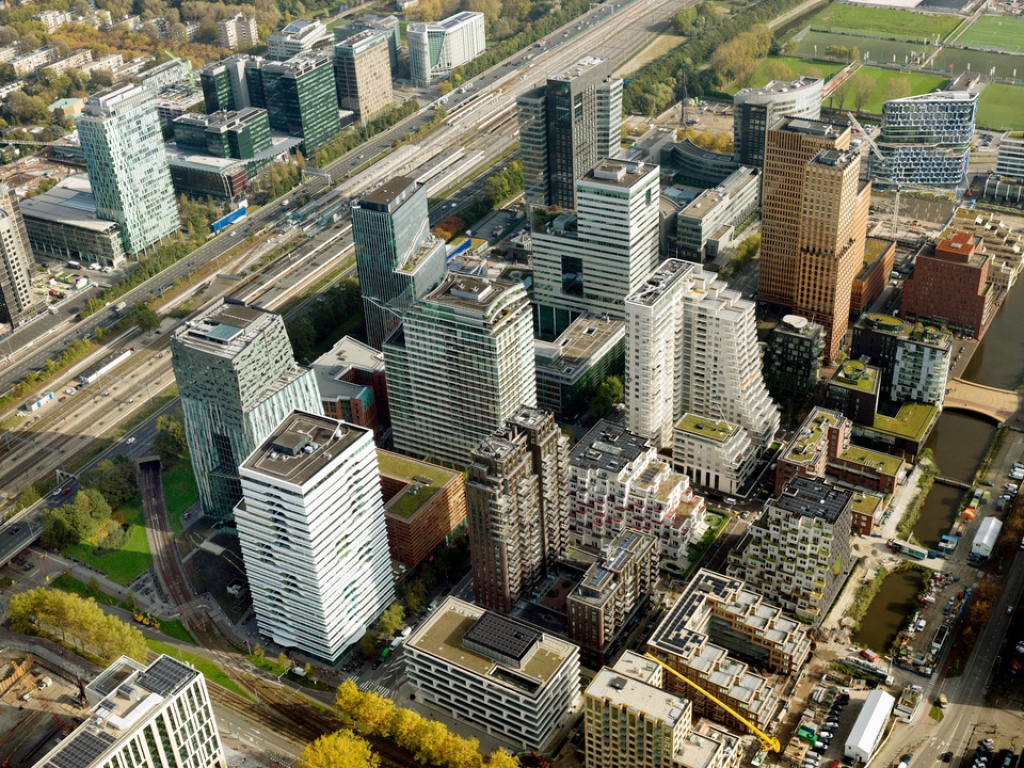 Joop Geesinkweg 167 1114 AB  Amsterdam-Duivendrecht
Recruiter
Senior Talent Acquisition Specialist
Timo Brands
020-3034323