HR Officer (32-40 uur)
Ben jij mensgericht met administratieve kwaliteiten? Ben je accuraat, gestructureerd en staat integriteit hoog bij jou in het vaandel? Vind je het leuk om in een internationale omgeving met jonge, ambitieuze en slimme mensen te werken? Dan is de functie van HR Officer bij ons hoofdkantoor in Amsterdam iets voor jou!
Hoe ziet jouw dag eruit?
Om 9:00 begin je je dag met een lekker kopje koffie of thee, je begroet je collega's en maakt even een praatje. Vervolgens start je je laptop op en check je je inbox. Je ziet dat er een aantal contracten zijn getekend en slaat deze op in de digitale p-dossiers. Vervolgens pas je de wijzigingen in het contract aan in Visma, ons HR systeem. Door dit meteen aan te passen heb je al de nodige voorbereiding voor de maandelijkse payroll gedaan. Verder kijk je of er zaken prio hebben of dat er nog zaken van je to do lijst van gisteren afgerond moeten worden. Binnenkort starten er namelijk wat nieuwe buitenlandse collega's, daarvoor dien je nog te checken of je contact moet zoeken met de IND voor de verlenging van de verblijfsvergunning. Dan bel je met de belastingdienst want je hebt nog een vraag over de 30% regeling. Verder schakel je met de recruiters over de laatste aanpassingen in de arbeidsovereenkomsten van nieuw aan te nemen medewerkers. In de tussentijd heb je een aantal signalen uit Visma ontvangen. Hierin staat dat een aantal contracten binnenkort aflopen. Je maakt de contractverlengingen direct in orde.
Inmiddels is het lunchtijd en eet je gezellig met je collega's aan de keukentafel. Er staan weer heerlijke gezonde salades en een warme soep of snack op het menu. Na de lunch loop je even een Ommetje (en zorg je ervoor dat je hoger op de ranglijst van Catalyze komt te staan). Daarna krijg je een vraag van één van de leidinggevenden via Teams. De vraag gaat over het opnemen, wijzigen en stopzetten van ouderschapsverlof. Deze beantwoord je en vervolgens heb je nog een check-in met je leidinggevende. Jullie bespreken de maandelijkse HR data rapportage voor het directie team en deze ga jij voorbereiden. Je bespreekt de rapportage en waar nodig zet je nog de puntjes op de i. Daarna heb je nog een exit gesprek met één van de vertrekkende medewerkers. Dan belt de Controller jou, er is een akkoord nodig op de loonstroken. En dan is het tijd voor een potje tafeltennis met een van je collega's. Terug op je werkplek beantwoord je de laatste mailtjes over het opnemen van vakantiedagen.
Tussen 17:00-17:30 sluit je je laptop af. Je zegt je HR collega's gedag. De meeste collega's zie je pas maandag weer als iedereen van HR aanwezig is op kantoor voor het wekelijkse teamoverleg. Want morgen ga je weer thuiswerken.
Jouw profiel
HBO werk- en denkniveau en enkele jaren ervaring in een administratieve HR-functie;
Goede basiskennis van arbeidsrecht;
Je beheerst zowel de Nederlandse als de Engelse taal in zowel woord als geschrift vanwege het internationale karakter;
Je hebt een servicegericht en positieve instelling, je bent organisatie sensitief, je hebt oog voor detail en je kunt goed plannen;
Je beschikt over een goede kennis van Excel en PowerPoint;
Kennis van Visma is een pré.
Onze aanbieding
Een jaarcontract met uitzicht op een vast dienstverband;
Een marktconform salaris met goede secundaire arbeidsvoorwaarden;
Combinatie van op kantoor werken en thuiswerken;
Een lekkere en gezonde lunch op kantoor;
Veel gezellige borrels en feestjes (work hard, play hard);
Een organisatie met korte lijnen en open cultuur;
Ruimte voor verdere ontwikkeling in je functie;
Een superleuk en gezellig HR team.
Heb jij interesse in deze functie?
Dan ontvangen wij graag je motivatie met CV! Je kunt reageren via ons Sollicitatieformulier.
Company Policy
Our organization focuses on enabling innovative medical technologies and is committed to improving overall health. For this reason, our organization is pro-vaccination regarding Covid-19.

At Catalyze, we value bringing together individuals from diverse backgrounds. As an equal opportunity employer we do not discriminate on the basis of race, color, religion, national origin, age, sex (including pregnancy), physical or mental disability, medical condition, genetic information gender identity or expression, sexual orientation, marital status or any other legally protected characteristic.
Acquisitie n.a.v. deze advertentie wordt niet op prijs gesteld.


Share this job
Catalyze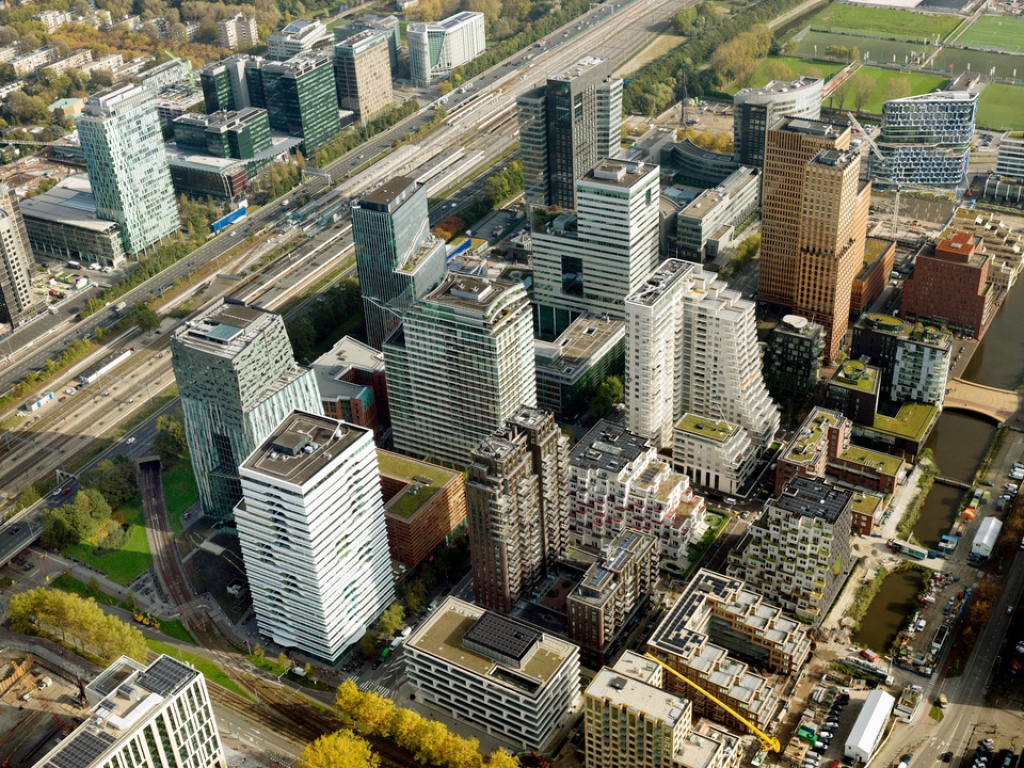 Joop Geesinkweg 167 1114 AB  Amsterdam-Duivendrecht
Recruiter
Senior Talent Acquisition Specialist
Timo Brands
020-3034323