Consultant Life Sciences
Catalyze is a consultancy company specialized in the biotechnology and life science industry. The company provides subsidies and funding services, applications for government-guaranteed credits, business plans and project management and administrative services. Catalyze provides services to various types of organizations such as the Middle Small Business (SME), large companies (multinationals), universities and research organizations. Catalyze is distinguished by creativity and entrepreneurship, which minimizes the time the customer normally devotes to the grant application.
For our office in Hyderabad, India, we are searching for a:

Consultant Life Sciences

What are you going to do
As a consultant, you develop projects, set up collaborations, conduct market analyzes, work out your business cases, make your financing plans, development plans and work out new innovative projects into complete project proposals. In most cases, the application of projects concerns relevant providers.
The work
The activities of the consultant are mainly focused on:
Be involved in supporting project proposals, business plans, and grant applications for our clients in the life science sector, biotechnology and pharmaceutical development.
Independent projects and related research and / or advisory work for our clients.
Independent submission of grant applications.
Performing market research.
Writing business cases for new biotechnological and life science products.
Supporting customers in strategic development policy.
Performing desk research and shaping, among other things, the major international (EU) grant applications (research projects, tender arrangements).
As a consultant, you are the contact point for the client and together with your cluster lead you discuss the completed assignments.
Type of customers
You come into contact with customers in the life science sector, biotechnology and pharmaceutical development:
International parties Catalyze has a wide International network
Private parties: innovative startups, SME companies and multinationals
Public institutions, including universities, medical centers and research institutions
Qualifications
Catalyze is looking for enthusiastic consultants. The most ideal candidate for a position as a consultant at Catalyze has a biomedical background with a relevant master's degree program. Besides that you have experience in a business environment. You have affinity with life sciences combined with business. You are looking for a position where can contribute to the development of new pharmaceuticals, diagnostic products and medical devices. The candidate is instructive and wishes to build a broad knowledge in the field of life science in a commercial setting. The function requires strong communication and project coordination skills. Experience with applying for grants is a pre. In short, a challenging job for an enthusiastic, entrepreneurial type that wants to be active in a professional, knowledge-intensive organization that determines commitment, flexibility, quality and teamwork.
Competences
A minimum of completed education at academic level with medical and scientific knowledge.
Knowledge in conducting market analyzes / business cases.
Basic knowledge in commercial aspects of life science products.
Knowledge in the design of R & D projects.
Experience in applying for commercial grants.
Interest in project management and coordination.
A highly developed ability to analyze, develop and organize.
Excellent English skills (writing & speaking).
Excellent communication and editorial skills.
Self-employed and not afraid to take responsibility.
Self-critical setting with the will to deliver quality above all.
Flexibly set "team player".
Humor and creativity.
About Catalyze
Catalyze is characterized by the motto "by entrepreneurs for entrepreneurs". The company has a contemporary and flexible method in which it takes an entrepreneurial view into the projects and wishes of our client. Catalyze attaches great importance to true team players, who are not at the same time afraid to show initiative and creativity, and the work environment is characterized by open culture, with enough space for fun and development.
What can you expect from Catalyze
A professional and dynamic organization that offers space for independence and entrepreneurship.
Office space in Hyderabad on the ICRISAT headquarters.
Health insurance (Family Floater).
25 holidays plus varying amount of public holidays.
A broad international organization that provides space for development and growth.
Attention to training and coaching by experienced colleagues.
A young and enthusiastic team.
A competitive salary with good working conditions.
View on permanent employment.
How to apply for this career opportunity?
We appreciate hearing from all qualified candidates by submitting your application by using our Online Application Form. For questions and more information about the Consultant Life Sciences vacancy, please contact Keerthi Sri (Recruiter) on phone number +31203034309.
Acquisition for this vacancy is not appreciated.


Share this job
Catalyze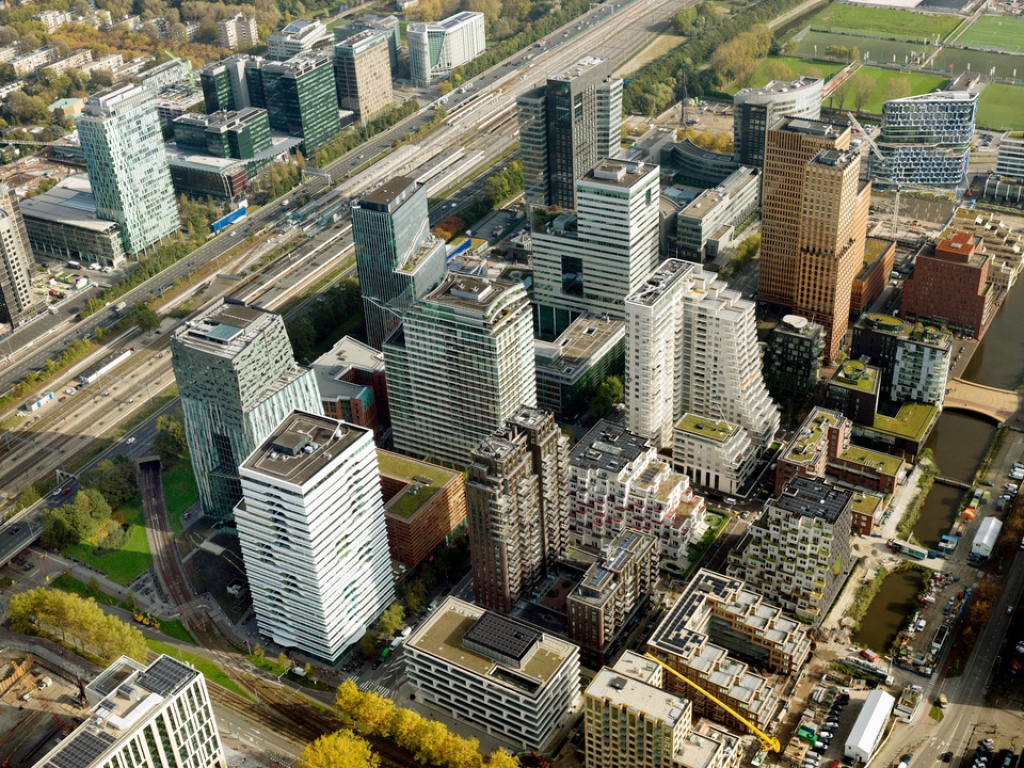 Telangana 502324  Hyderabad
Recruiter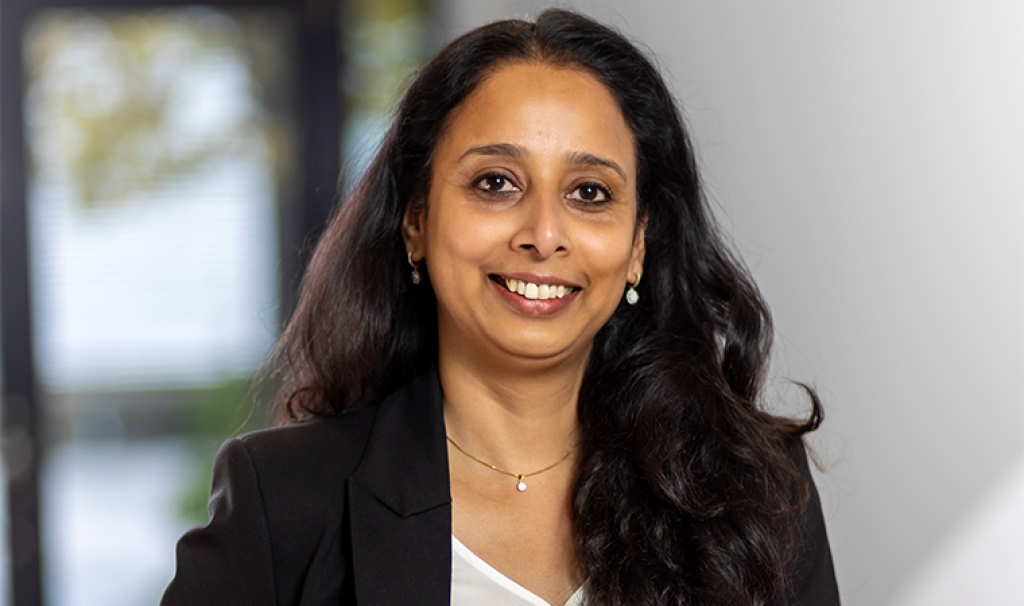 Recruiter
Keerthi Sri
+31203034309