Consultant Life Sciences and Health
At Catalyze we strive to positively impact human health. Many academic researchers and biotech companies are developing potentially promising solutions to address major challenges in global health care. And many of them are struggling hard to find the resources to get their idea to maturity and into a marketable product or service.
Catalyze is an international consultancy company specialized in drug development, biotech, medical devices, and health care-related innovations. We assist innovative companies and leading researchers in securing funding for ambitious R&D projects, from pre-clinical research up to clinical stage development and market entry. For the Life Sciences and Health sector we are looking for a:
Consultant Life Sciences and Health
Do you want to be part of a young and professional team to make a difference for human health?
As a life science consultant, you work in a diverse team of highly talented and ambitious people in a highly inspiring environment that fosters innovation and continuous growth. You will work with world-leading experts and great entrepreneurial minds to help them to bring life science innovations to the patients in need.
With our keen understanding of the funding landscape, good business sense, passion for innovation, and entrepreneurial mind-sets, we put our clients in the best possible position to attract funding, empowering them to change the world for the better. As a consultant, you take the lead in project concept design, business case development, establishing partnerships and managing the entire application process to deliver high-quality funding propositions.
Why You?
You want to contribute to solving today's and future challenges in Life Sciences and Health to create a better world for all
You have insight in state-of-the art biotech & health care
You have a good business sense and a keen eye for commercial opportunities in the field
You are proactive and independent
You are a team player and easily connect to others
You have good analytical skills and want to deliver high quality
What are you going to do?

As a consultant you will be involved in:
Leading and preparing high quality funding applications with our clients in the Life Sciences & Health sector
Conducting market research and writing business cases for new biotechnological and life science products.
Developing commercialization and business development strategies together with our clients
Acting as collaborative partner for international public-private partnership consortia
Independently acquiring project partners and negotiating commercial conditions
Conceptualizing projects through analytical, creative, and critical thinking
Managing and coordinating the full application process
Other Qualifications
4-years of relevant work experience in Life Sciences & Health sector with relevant PhD, or Post- Doc.
Experience in grant writing for public-private partnerships and larger consortia (such as Horizon 2020, EIC Accelerator, Eurostars) and understanding of the R&D grant landscape is a pre
Strong communication and project coordination skills
Experience in negotiating is a strong advantage
Proven commercial experience and/or affinity is a must
Why Catalyze?
Catalyze is driven by the motto "for entrepreneurs by intrapreneurs" and values a commercial and collaborative mindset. This means that we regard our clients as co-development partners and that we approach the stakeholders in our projects with positivity and transparency. We are dedicated, supportive and service oriented. We foster an open culture and a can-do mentality, and we think in opportunities and challenges. Catalyze values team players that show initiative, creativity, and ownership.
Our offer
A professional and dynamic working environment that values independence, entrepreneurship, and self-development
A growing, ambitious, and diverse team
A leading position in a fast-growing international professional services company
A competitive salary with excellent secondary conditions including an annual cash bonus
Active support for training and career development
Work from home allowance
How to apply for this career opportunity?
We appreciate hearing from all qualified candidates by submitting your application by using our Online Application Form. For questions and more information about the Consultant Life Sciences and Health vacancy, please contact Wijna Bekker (International Recruiter) on phone number 020-7234452.
Acquisition for this vacancy is not appreciated.


Share this job
Catalyze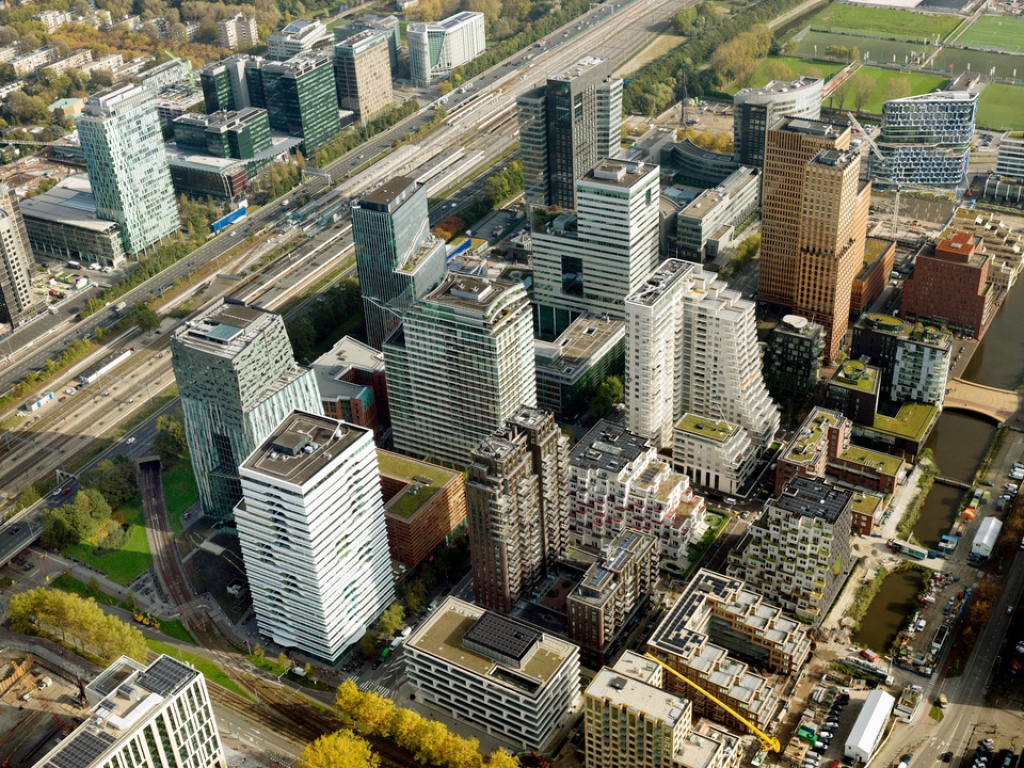 Joop Geesinkweg 167 1114 AB  Amsterdam-Duivendrecht
Recruiter
International Recruiter
Wijna Bekker
020-7234452